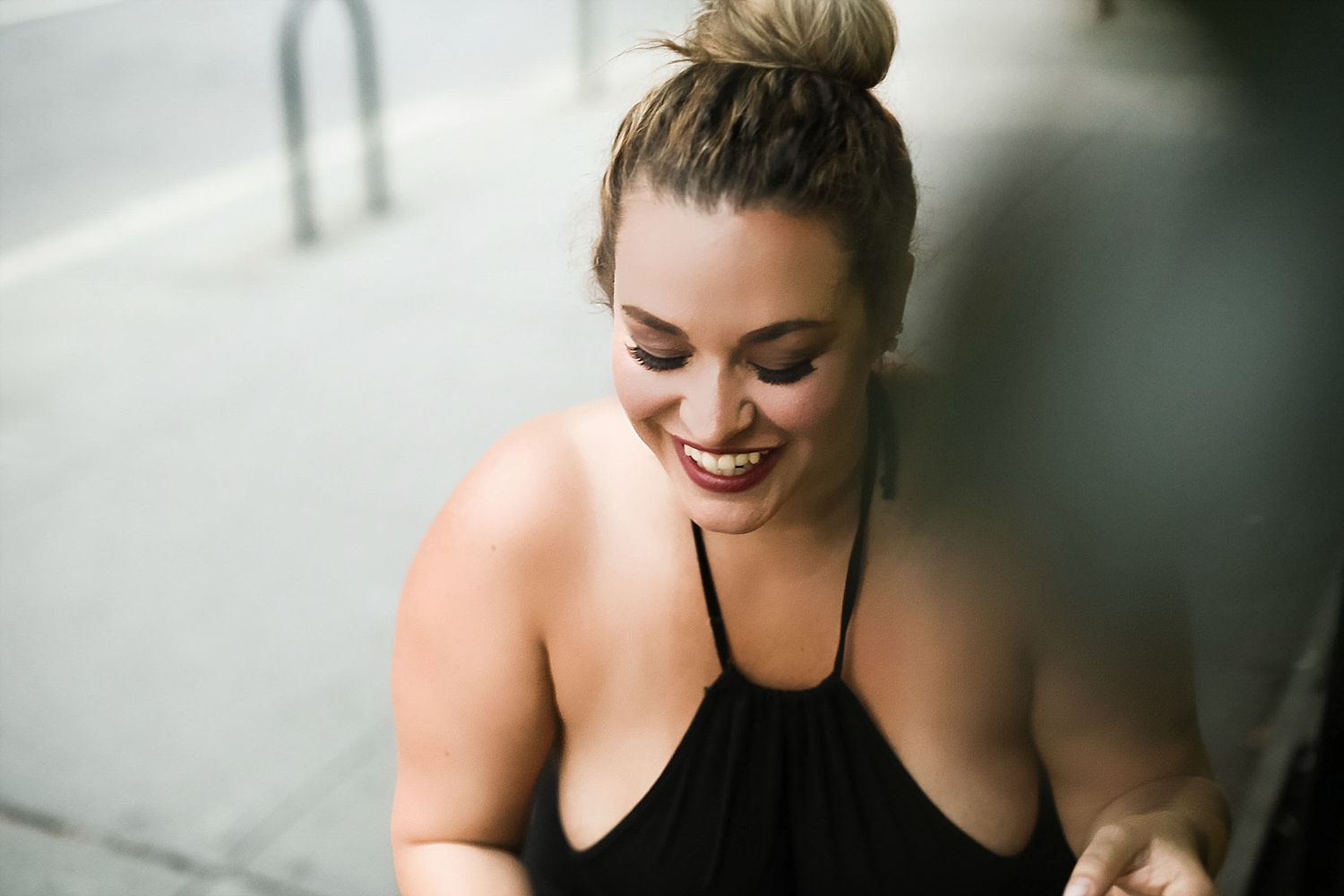 As you can see, I shop everywhere. From couture boutiques to thrift stores, if my ass can get in it and it looks good, I am buying it. If you don't go in the store, you won't know if there is anything in there for you. I've found amazing little gems in stores that only cater to XS-L.
So when it came down to looking for cute summer dresses for my trip to Aruba for my friends destition wedding, I found this little guy and fell in love. I'm a sucker for Midi anything (dresses, skirts etc.), they show off all of your curves and so it was a must have. Rebdolls "Tie Up" Halter Midi Dress. The back is very low, so for me a bra was not an option.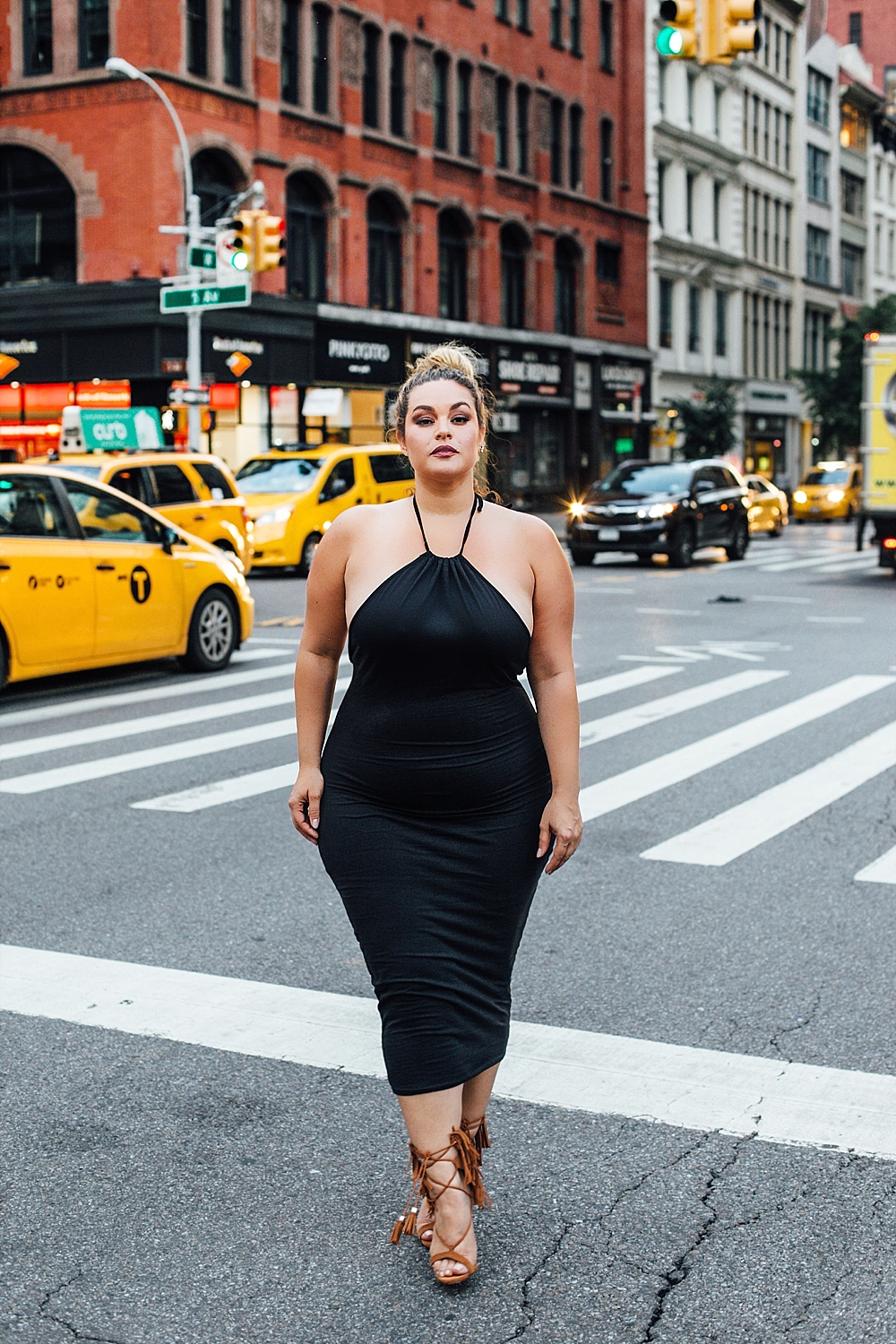 And just sitting in my closet were these amazing Schutz Kija Fringe Suede Sandals that had to be worn with it. A cute little bun and BAM, off I went.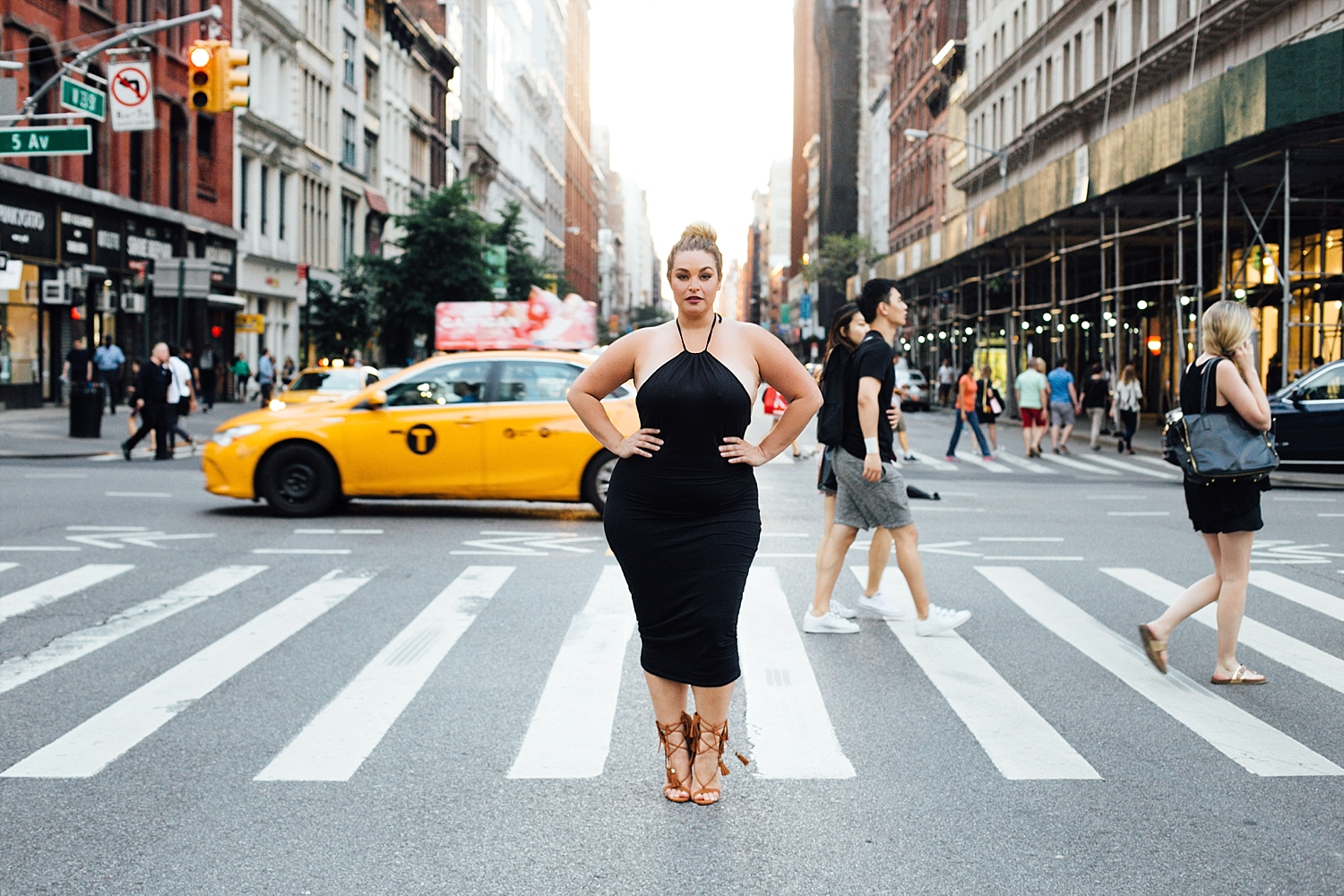 Had a shoot coming up with photographer Bruna Lacerda before the wedding, so I added this to my looks for the NYC shoot. These are some of the amazing pictures we shot that day.