It's FALLLLLLLL!!! (insert party hat and confetti emoji). The jackets, boots and scarves have been unpacked and are ready for use. You have no ideaaaaaa how many outfits I have planned, insanely excited… So on the first day of Fall, it was a must to post.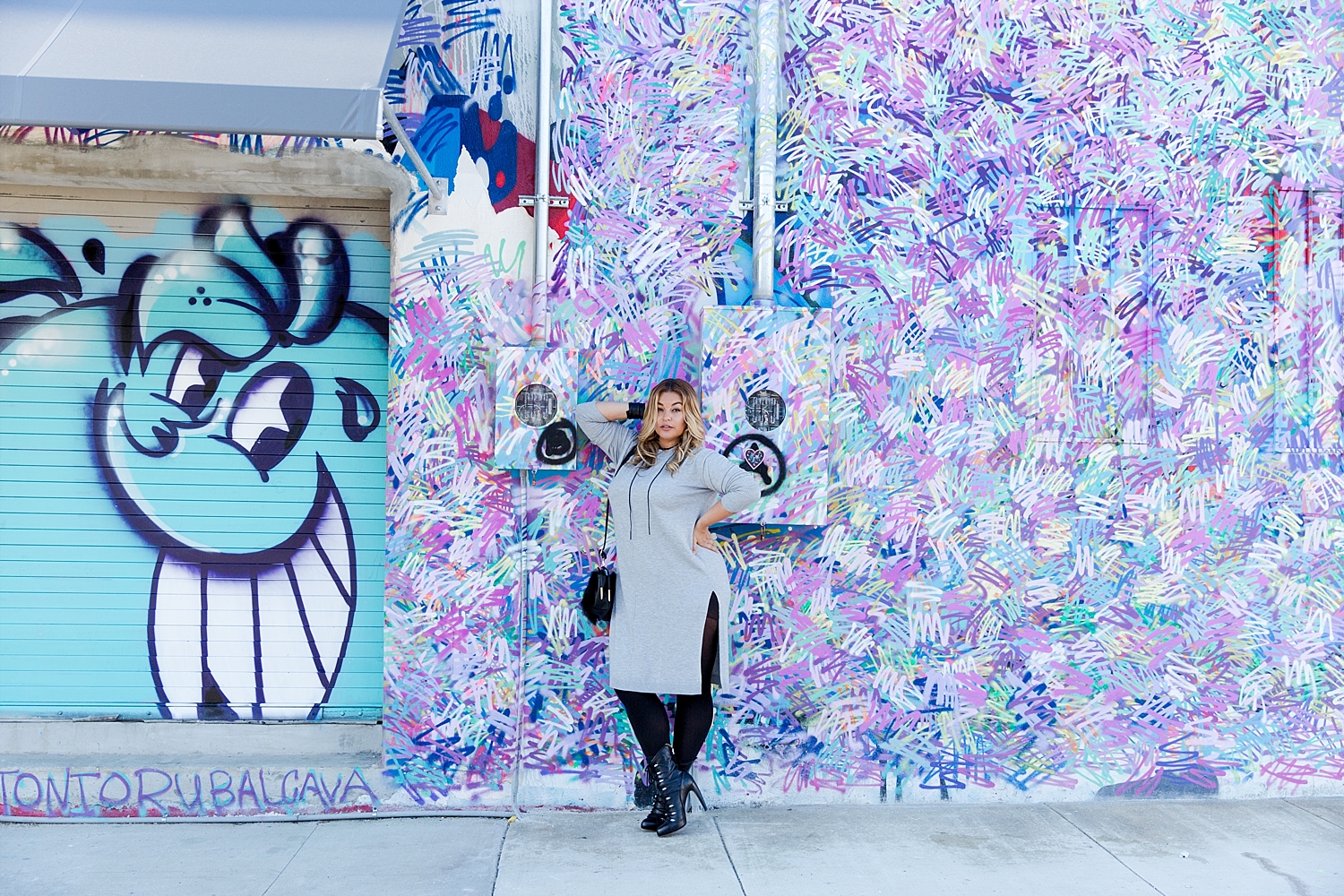 H&M has too many good finds these days… Shooting this Long Cashmere Sweater in 94 degree weather in Wynwood/Miami was not so much fun but after I saw these amazing pictures by the one and only Yesi, I was in love. The Background Mural by Antonio Rubalcava was so perfect for this outfit, I couldn't of asked for a better piece. If you have never been to Wynwood, its a total MUST see!!! The town is covered in 1,000's of pieces of beautiful unique urban graffiti, it's one of the largest open-air street-art installations in the world. Google it, its WOWing!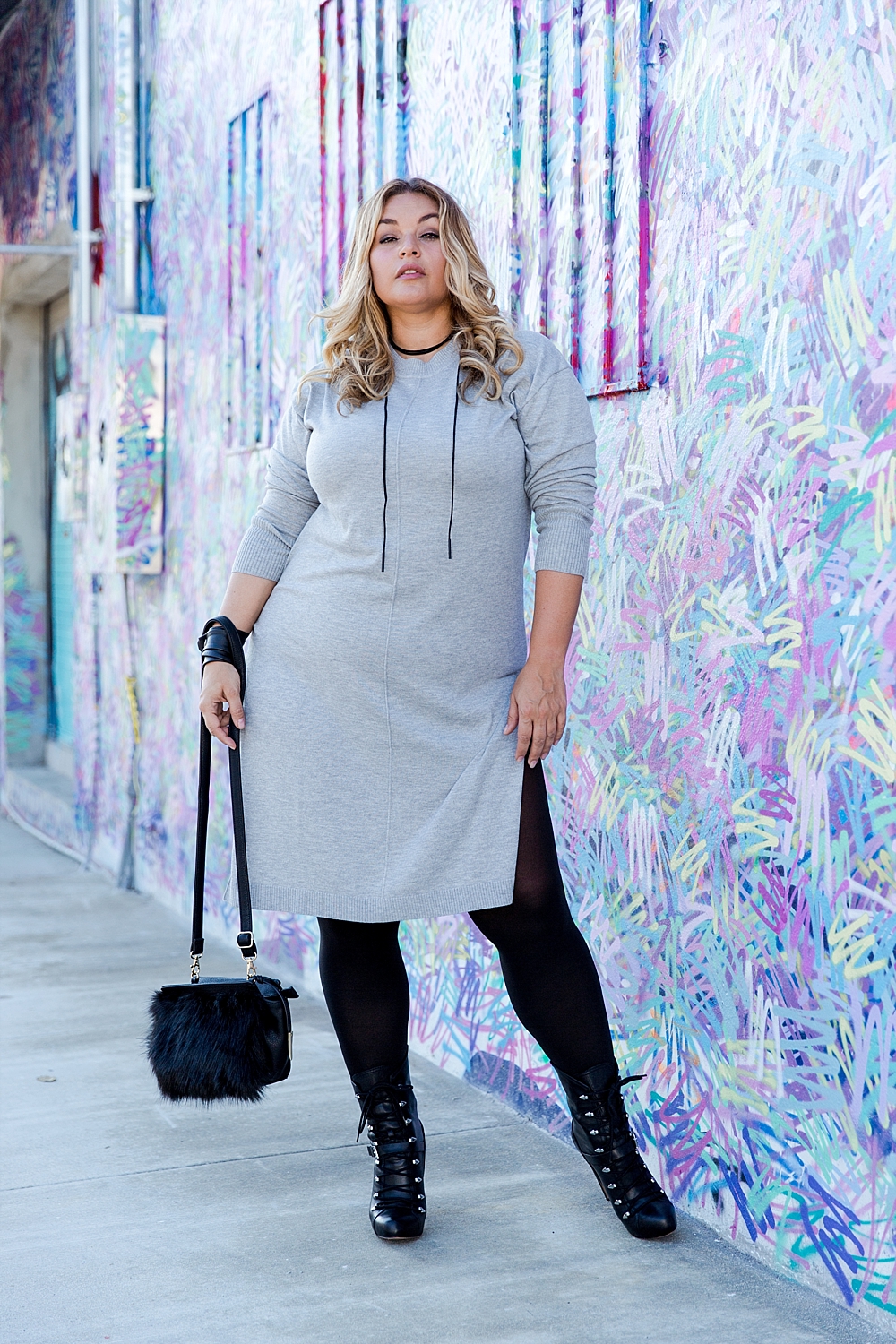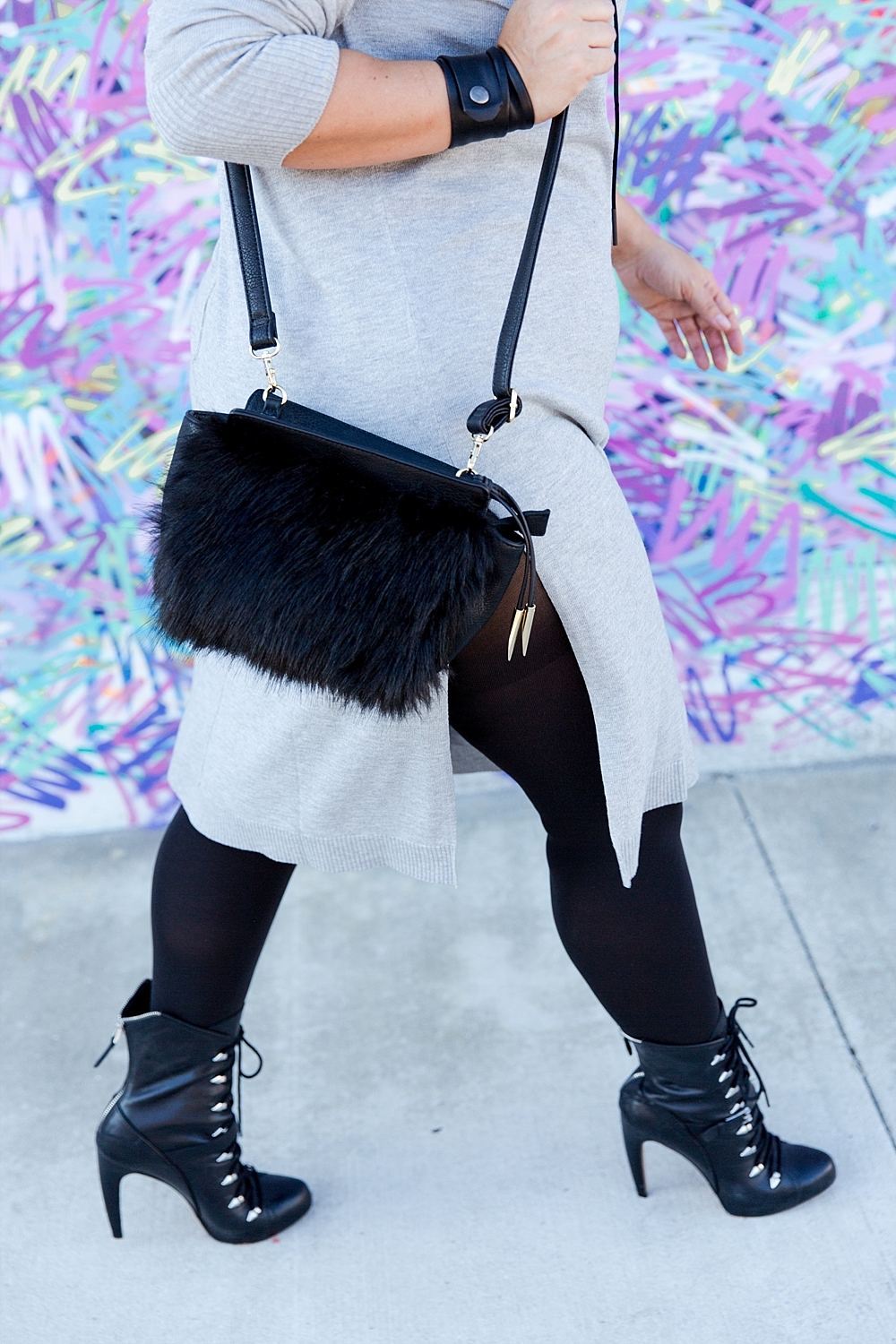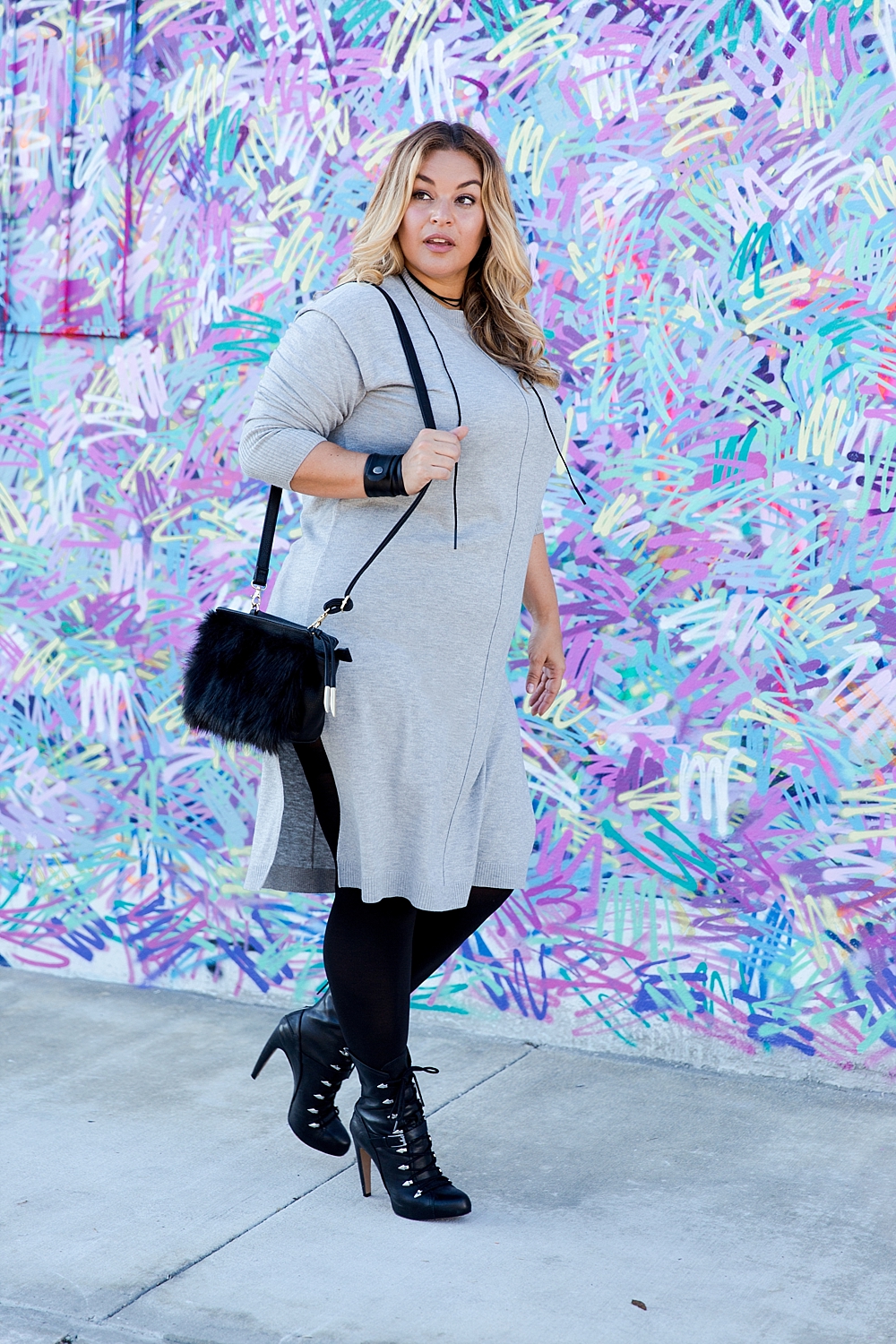 Attire…
Long Cashmere Sweater, ASSETS Red Hot Label by SPANX, Sam Edelman Knox Booties, Aldo Griwia Chocker, Carlos Santana Fur Crossbody (Not Available), & Aldo Leather Wrap Bracelet (Not Available).